Welcome to our online store.
We provide a pick and pack service where you can order from your home, we will get your order ready for a quick pick up.
To order for store pick up simply fill your trolley with the items you want and proceed to checkout. If using mobile phone this site is best viewed in landscape orientation.
please note there is a message area you can stipulate preferences or ask questions on the checkout page.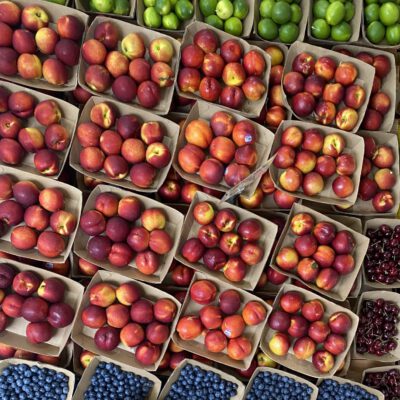 Nectarine Tray $2.99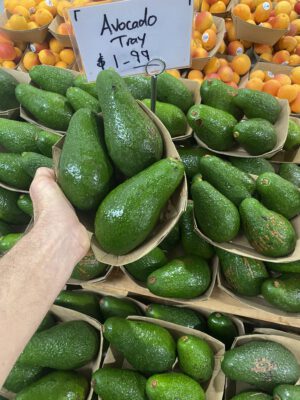 Shepard avocado 3 for $2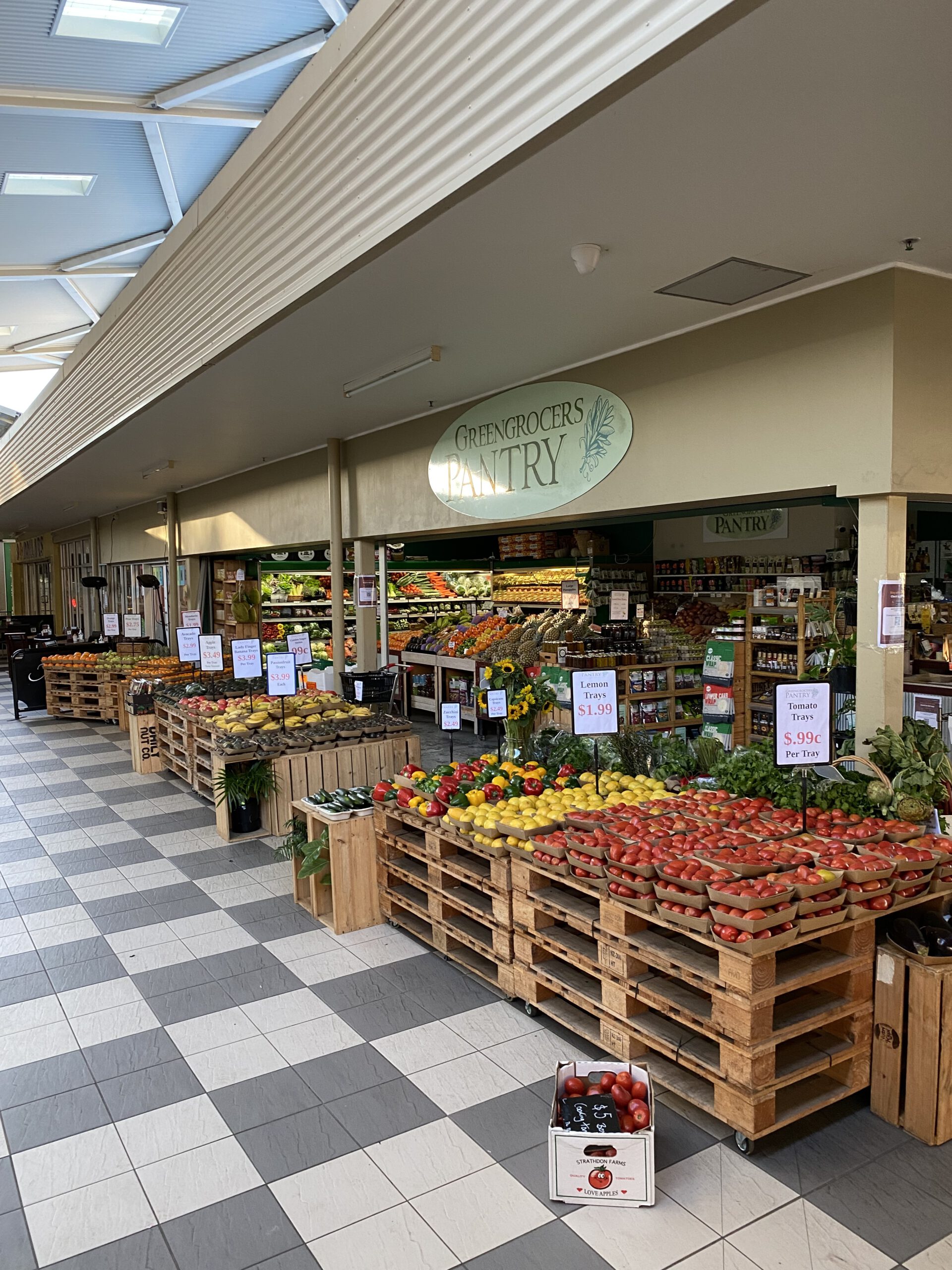 Current Specials
Here are our best seasonal specials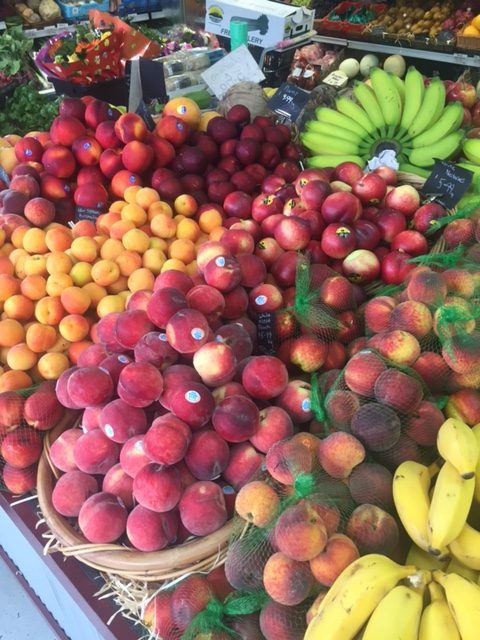 Fruits and Vegetables
Find the entire range of fresh produce here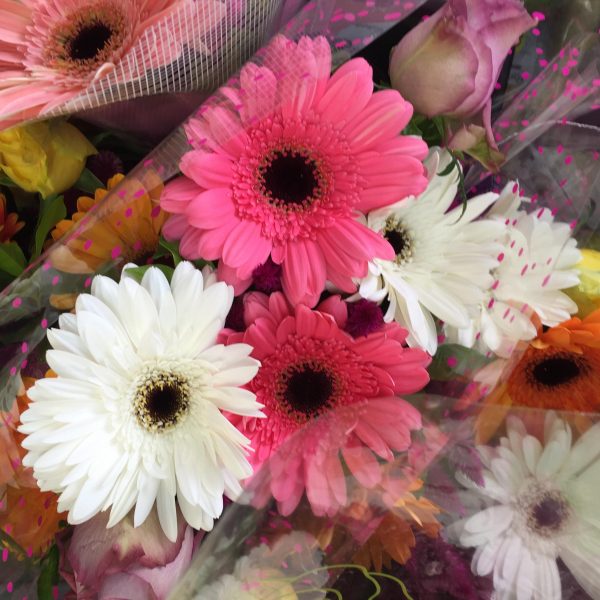 Flowers